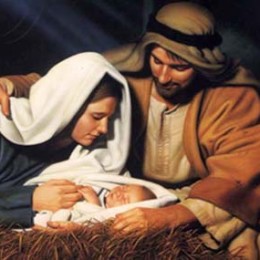 15 December 2022 - 18 December 2022

"When Peaceful Silence Lay Over All … " (Wis 18:14)
Seeking the deeper silence in which the Eternal Word takes flesh in us …..
Facilitated by Fr Séamus O'Connell
Cost: €350
This retreat begins with Supper on December 15th and ends with Mass at 4pm on December 18th
Fr Séamus O'Connell is a priest of the Diocese of Kerry where he began to teach Bible in the 1990's.  Fr Séamus has taught scholarly, pastoral and liturgical approaches to Scripture at the Pontifical University in Maynooth since 1997.  He has a deep interest in Lectio Divina, and is currently writing a lectio handbook for parishes.  
Booking subject to availability