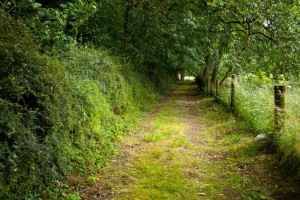 A time of retreat is…
a graced moment in time
an opportunity for healing
a time to slow down
a time to renew strength and hope
an invitation to say thanks for life
a time to be aware of God's love for you and others
"Do not be afraid … I have called you by name … and I love you"  (Is. 42)
At Mount Saint Anne's you will find peaceful, tranquil surroundings conducive to prayer and reflection.
You can choose from a range of conference, prayer and meditation rooms to meet your requirements. You can also avail of our library facilities.
For the overnight guest we have 36 tastefully presented ensuite bedrooms spanning two floors accessed by a lift, including 3 self-contained apartments where one can cater for oneself with the option to join the main house for meals.
On the ground floor we have a coffee room where refreshments are available at all times and dining facilities for up to 150 people where you can enjoy a wide range of foods produced by our chefs.
You can spend some time in our gardens and walk through our woodlands or simply sit and relax on the patio areas.
Our Chapel, with its inspiring stained glass windows can accommodate up to 60 people.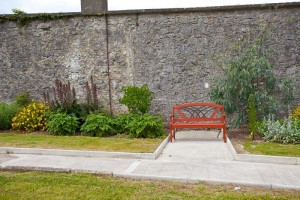 "Your Faith has made you well; go in peace". Luke 8:48
"Lord to whom shall we go, you have the message of eternal life". John 6:68
"Let not your hearts be troubled". John 14:1
"Yesterday is history;
The future is mystery,
But today is Gift,
That is why we call it
THE PRESENT".