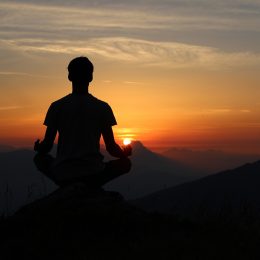 30 December 2022 - 01 January 2023

New Year's Eve Mindfulness Retreat Weekend
Join us for a weekend of Mindfulness practices, new year's eve ritual, good food, nature and wellbeing.
Facilitated by John Doherty
Cost: €450 (residential)
Retreat begins on Friday 30th December with Supper at 6pm and finishes on Sunday 1st January after Lunch
For bookings please email: secretary@mountstannes.com or phone 057-8626153
John Doherty has been working as a teacher, spiritual guide and cross-professional supervisor for many years. He is particularly interested in the interface between psychology and spirituality and how it works in everyday living. He is a strong advocate for the idea of spiritual well being as an essential ingredient to challenges of today's world.
For more visit his website:  https://www.johnfdoherty.ie/index.php/home-page-of-john-f-doherty/about-john-f-doherty/