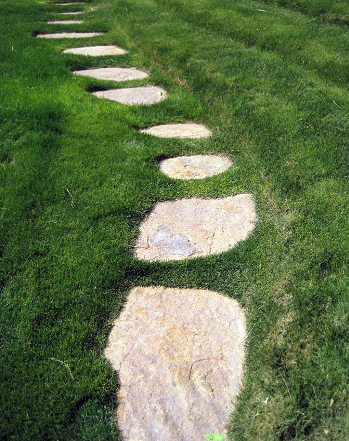 01 June 2022 - 07 June 2022

Wednesday 1st June to Tuesday 7th June 2022
Based on Scripture, this retreat will explore some of the many 'good-byes' and 'hellos' we encounter in life, and how we respond to the challenges they present.
Facilitated by Rev Dr Ruth Patterson
Cost: €550 residential
Retreat begins with supper on 1st June and ends with lunch on the final day.
Ruth Patterson is a Presbyterian minister, and for the last 34 years has been Director of Restoration Ministries, a non-denominational, Christian organisation committed to peace and reconciliation. She has authored five books and numerous articles stemming from her commitment to unity and peace.