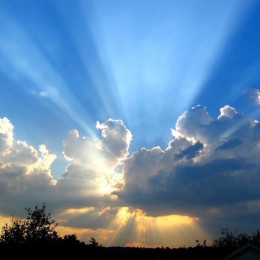 04 June 2024 - 10 June 2024

"Your Word Is A Light For My Path" (Ps 119)
"YOUR WORD IS A LIGHT FOR MY PATH" (PS 119)
Tuesday 4th June to Monday 10th June 2024
Breaking open the scriptures reminds us that our own Stories are seamlessly woven into the Stories of our biblical sisters and brothers. As we journey reflectively through the scriptures, we find that our life-experiences of love and loss, searching for meaning and direction, and questions of faith and struggle, are already revealed in God's Word. During this week, we invite God's Word into our lives to help dissolve the shadows, to guide our footsteps, and to make our life's path easier to see.
Facilitated by Dr Gráinne Doherty
Cost: €630
 While living in her homeplace of Donegal, Dr. Gráinne Doherty works throughout Ireland in pastoral ministry, adult faith formation, and facilitation. Prior to working freelance, Gráinne was part of the Theology department in All Hallows College (Dublin) for many years, while also working in pastoral leadership at both parish and diocesan level. Her Veritas publication "Joy of Love: A Family Perspective" (2018), is a book of spiritual reflections and prayers which situates the writings of Pope Francis in the reality of family experience today.
For Bookings, email secretary@mountstannes.com