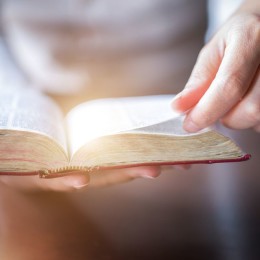 12 July 2022 - 18 July 2022

"We Want to See Jesus" (John 12:21) FULLY BOOKED
Tuesday 12th – Monday 18th July 2022
The retreat will be a combination of meditation, Lectio Divina and Eucharist. The texts for the Lectio will all be taken from John's Gospel, under the general title of "quest stories": the call of the first disciples (John 1), Nicodemus (John 3), the Samaritan Woman (John 4), the man born blind (John 9), Mary and Martha (John 11)  and Mary Magdalen (John 20)
Facilitated by Fr Kieran O'Mahony
Cost: €550 residential
Retreat begins with supper on 12th June and ends with lunch on the final day.
THIS RETREAT IS NOW FULLY BOOKED … PLEASE CONTACT US SHOULD YOU WISH TO HAVE YOUR NAME ON OUR WAITING LIST IN CASE OF CANCELLATIONS
Kieran O'Mahony is an Augustinian friar and biblical scholar. His interests are St Paul, the Fourth Gospel and the Jesus of history. Publications include a 9 volume series on the Sunday readings called Hearers of the Word. He also translated a book on prayer by Jean-Marie Gueullette, entitled How to Sit with God. Currently, he is working with Jessie Rogers and Sean Goan on the Tarsus Scripture School programmes (www.tarsusscritpureschool.ie). His own website is www.tarsus.ie. Other passions are cycling, music and hill-walking.