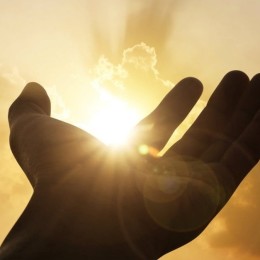 23 August 2022 - 29 August 2022

"To Know the Hope To Which God Has Called You" (Eph. 1:18) FULLY BOOKED
Tuesday 23rd – Monday 29th August 2022
Our discipleship involves getting to know God and the hope to which we are called. In a world that seems sometimes hopeless, let's see where God is truly leading us as we focus on his Word during this Scripture-based retreat.
Facilitated by Fr Gerard McCarthy svd
Cost: €550 residential
Retreat begins with supper on the 23rd and ends with lunch on the final day.
Gerard McCarthy is a member of the Divine Word Missionaries. Since his return from Africa, he has been actively involved in the Biblical Apostolate, giving retreats and parish biblical courses.
THIS RETREAT IS NOW FULLY BOOKED … PLEASE CONTACT US SHOULD YOU WISH TO HAVE YOUR NAME ON OUR WAITING LIST IN CASE OF CANCELLATIONS