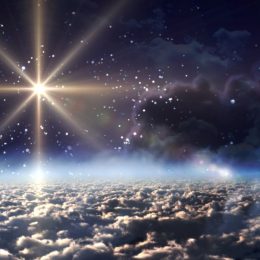 07 December 2022 - 10 December 2022

"The Word Was Made Flesh And Lived Among Us" (Jn1:14)
"The Word was made flesh, and lived among us" (Jh1:14)
Not too long ago, Catholics would genuflect when they said this phrase.  it was the complete articulation of the Christian message that we celebrate every Christmas.  In our still-fragile new experience of post-pandemic living, we are reminded that God incarnate … Immanuel … is in every part of our new reality with us.  Over these few days, through a mixture of Input, Personal Reflection time and Ritual, we gently open ourselves up to the ever-loving and guiding presence of God-with-us in our lives and in our world.
Facilitated by Dr Gráinne Doherty
Cost: €350 (residential)
Retreat begins with Supper on 7th December and ends with Lunch at 12.30pm on 10th December 2022
Dr Gráinne Doherty works in pastoral ministry, adult faith formation and facilitation.  Prior to working freelance, Gráinne was part of the Theology department in All Hallows College (Dublin) for many years, while also working in pastoral leadership at both parish and diocesan level.  Her Veritas publication "Joy of Love: A Family Perspective" (2018) is a book of spiritual reflections and prayers which situates the writings of Pope Francis in the reality of family experience today.