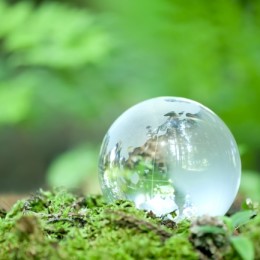 06 August 2024 - 12 August 2024

The Second Half of Life: A Journey From Success to Significance
THE SECOND HALF OF LIFE: A JOURNEY FROM SUCCESS TO SIGNIFICANCE
Tuesday 6th August to Monday 12th August 2024
It is only in the second half of life that we truly come to know who we are and thus create a life that has meaning.  These days of retreat, rest and renewal will explore ways to embrace our authentic selves as God's beloved, deepen our most valuable relationships, reclaim our untended talents and refresh our spirit for the years ahead.
Facilitated by Fr Hugh Lagan
Cost: €630
 Fr Hugh Lagan is a priest with the Society of African Missions and a chartered clinical psychologist. He has led retreats and workshops internationally on psychological and spiritual well-being, positive change, trauma and resilience.
For Booking, email secretary@mountstannes.com