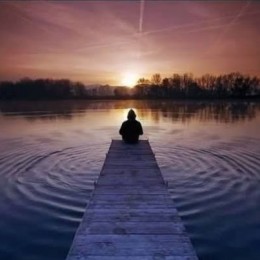 31 March 2020 - 02 April 2020

The Accompanied Journey Inwards
31st March, 1st & 2nd April 2020       10am – 4pm
When we speak of the 'inner journey' we are talking about becoming self-aware, while also growing in awareness of the Mystery that lives and breathes through us as it holds us in Great Love.  John Doherty will facilitate this inner process through a wide and creative variety of modalities that include: prayer, mindfulness, meditation, reflection, teaching, role-play and experiential exercises.                                                                                                    
Presented by John Doherty
Cost: €180 non-residential (includes Lunch and Tea/Coffee breaks each day)
Option of B&B is available – contact the office on 057-8626153 for further details.
Limited places available so early booking is advised.