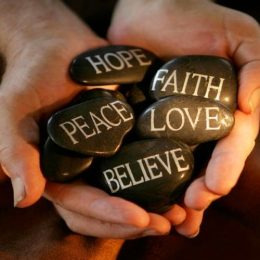 09 November 2023 - 30 November 2023

Online Course: Finding Our Soul's Song In Later Life
"Finding our Soul's Song in Later Life"
Thursdays 9th, 16th, 23rd and 30th November 2023 by Zoom from 7pm to 9pm each evening
Spiritual well-being in later life is a potential to be explored, even now, as it is happening within us and among us. Later life is a time to make the transition for active living to active being. It is a transition into soul time and an opportunity to harvest life's riches and be at peace with the past. Longevity is a gift that demands a new level of consciousness and a new depth of spirituality. It is an opportunity to find our soul's song and discover a 'greening' of spirit from within.
Facilitated by Dr Una Agnew SSL
Cost for course: €50
Dr Una Agnew SSL lectured for over 30 years at The Milltown Institute, Dublin. She studied Spirituality at Duquesne University, Pittsburgh USA and completed her PhD at UCD. Her field of study embraces the interface between spirituality and literature. In 2018 she re-launched her book: The Mystical Imagination of Patrick Kavanagh; A Buttonhole in Heaven (Veritas, 2018). She is an experienced spiritual director and has lectured widely on various aspects and seasons of the spiritual life.
For bookings, email secretary@mountstannes.com