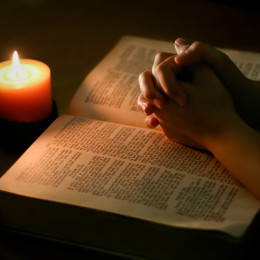 03 July 2023 - 09 July 2023

Manresa Directed Retreat – FULLY BOOKED
Monday 3rd to Sunday 9th July 2023  –  THIS RETREAT IS FULLY BOOKED 
The Manresa Retreat Team will lead a silent retreat at Mount St Anne's Retreat and Conference Centre.
This Manresa led 6-day directed retreat will include meals in silence, daily Eucharist and a daily conversation with a spiritual director.  In this way the prayer methods and scripture passages suggested can be tailored to the individual needs and situation of the retreatant.
Each evening, there will be the possibility to participate in a "Lectio Divina" together.
Your spiritual director will be assigned to you on arrival.
The administration of this retreat, bookings and payments, will be handled by Mount St Anne's Retreat Centre.
Bookings/Enquiries to: The Secretary 057-8626153 or email: secretary@mountstannes.com
Cost of Retreat €625 (residential)
Booking subject to availability