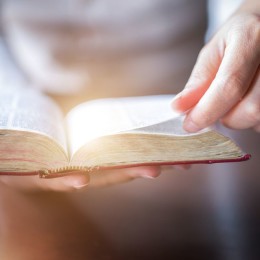 23 March 2020 - 24 March 2020

Journeying with Women of Scripture -Prophetic Voices for Today's World.
23rd & 24th March 2020         10am – 4pm
From Adam to St. Paul and from Noah to St. Peter, we are often familiar with the faith stories of many of the male characters in the bible. Breaking open the Scriptures with fresh eyes, we journey with women from both the Old and New Testaments, and explore how they can speak to our lives today in both the Church and wider society. This will be done through a combination of input, discussion and personal reflection.
Presented by Grainne Doherty
Cost: €120 non-residential (includes Lunch and Tea/Coffee breaks each day)
Option of B&B is available – contact the office on 057-8626153 for further details.
Limited places available so early booking is advised.