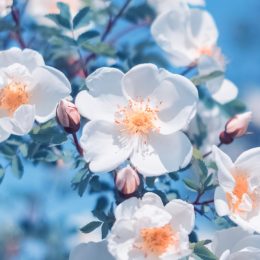 26 August 2024 - 31 August 2024

"It Was The Right Thing To Do"
"IT WAS THE RIGHT THING TO DO"
Monday 26th August to Saturday 31st August 2024
Some time to reflect on stories from Scripture and life, calling us to do the "right thing".  Reflecting on life, choices and response.
Facilitated by Fr Vincent Sherlock
Cost: €540
 Vincent Sherlock is a priest of the diocese of Achonry and is Parish Priest  of Tubbercurry-Cloonacool Parish in Co. Sligo.  He has written a number of booklets reflecting on themes from Holy Week, Stations of the Cross, Advent, Lent and the Rosary.  He writes a regular column in The Irish Catholic and articles for the Messenger magazine.