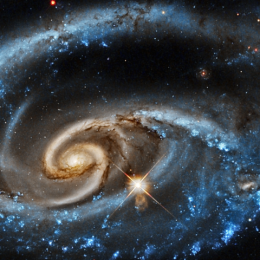 25 March 2020 - 27 March 2020

Emerging Spirituality in Light of our Cosmic Story
25th, 26th and 27th March 2020          10am-4pm
This module will focus on the relationship between spirituality and ecology, drawing specifically on the Story of the Universe.  It will explore the way in which the Universe Story is also our own personal story and how a greater understanding of this story can inspire a more sacred and more intimate relationship with Earth and those we share Earth with.
Presented by Dr Niamh Brennan
Cost: €180 non-residential (includes Lunch and Tea/Coffee breaks each day)
Option of B&B is available – contact the office on 057-8626153 for further details.
Limited places available so early booking is advised.