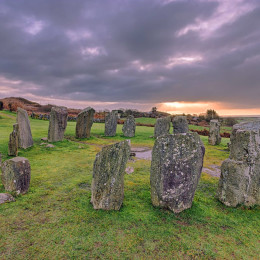 19 March 2020 - 20 March 2020

Celtic Spirituality from an Irish Perspective
19th and 20th March 2020       10am – 4pm
This module will explore (a) origins of Celtic Spirituality; (b) Celtic and Pre-Celtic festivals; (c) Questions re Celtic Spirituality or church and society into the future?                                          
Presented by Sr Trinita Laffan pbvm

Cost: €120 non-residential (includes Lunch and Tea/Coffee breaks each day)
Option of B&B is available – contact the office on 057-8626153 for further details.
Limited places available so early booking is advised.