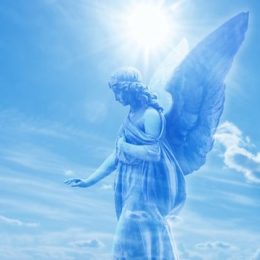 10 November 2022 - 01 December 2022

Autumn Online Course: Love Pours Forth
Thursdays: 10th, 17th & 24th November and 1st December 2022
An online zoom course in collaboration with Mount St Anne's Retreat Centre.
In these often chaotic, uncertain and stressful times it is easy to lose faith, hope and be overcome by fear.
This 4-night course offers a pathway back to the source of our true identity.  A mixture of Mindfulness and Spiritual Wellbeing exercises that reconnect us into the indwelling Divine.
Facilitated by John Doherty
Cost of full Course: €50