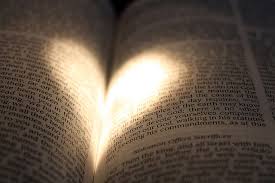 01 June 2023 - 07 June 2023

"As a Deer Yearns for Running Streams, so I Yearn for you"
Thursday 1st – Wednesday 7th June 2023
A time of quiet reflection looking into our hearts to recognise our deepest yearning for God's love and compassion.  Spending time being present to God's dwelling place within and all around us.  A time to sit with God face to face and hear the voice that speaks of peace.
Retreat begins with Supper on 1st June and ends with Lunch at 12.30pm on 7th June
Facilitated by Fr Mike Serrage msc
Cost: €590 (residential)
Mike Serrage has been involved in the world of spirituality and retreat ministry for over 20 years.  He is a member of the Missionaries of the Sacred Heart.  Mike's ministry is based on a spirituality of the heart which is grounded in the love and compassion of God.
Please complete the booking form below and return to me along with the deposit of €100 (bookings subject to availability)
Booking Form for Fr Mike Serrage's Retreat 2023