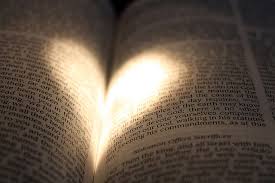 01 June 2023 - 07 June 2023

"As a Deer Yearns for Running Streams, so I Yearn for you"
Thursday 1st – Wednesday 7th June 2023
A time of quiet reflection looking into our hearts to recognise our deepest yearning for God's love and compassion.  Spending time being present to God's dwelling place within and all around us.  A time to sit with God face to face and hear the voice that speaks of peace.
Retreat begins with Supper on 1st June and ends with Lunch at 12.30pm on 7th June
Facilitated by Fr Diarmuid O'Murchu
Cost: €590 (residential)
Diarmuid O'Murchu, a member of the Sacred Heart Missionary Order, is a social psychologist most of whose working life has been in social ministry.   In that capacity he has worked as a couple's counsellor, in bereavement work, AIDS-HIV counselling, and, in more recent times, with homeless people and refugees.  As a workshop leader and group facilitator he has worked in Europe, USA, Canada, Australia, The Philippines, Thailand, India and in several African countries, facilitation programmes on Adult Faith Development.  His recent books include Incarnation: A New Evolutionary Threshold (2017), Beyond Original Sin: Recovering Humanity's Creative Urge (2018), When the Disciple Comes of Age (2019).