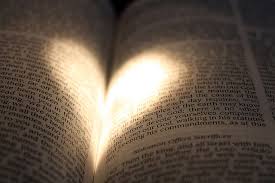 09 August 2022 - 15 August 2022

"As A Deer Yearns For Running Streams, So I Yearn For You …. (Ps. 42) FULLY BOOKED
Tuesday 9th – Monday 15th August 2022
A time of quiet reflection looking into our hearts to recognise our deepest yearning for God's love and compassion. Spending time being present to God's dwelling place within and all around us. A time to sit with God face to face and hear the voice that speaks of peace.
Facilitated by Fr Joe McGee
Cost: €550 residential
Retreat begins with supper on the 9th and ends with lunch on the final day.
THIS RETREAT IS NOW FULLY BOOKED … PLEASE CONTACT US SHOULD YOU WISH TO HAVE YOUR NAME ON OUR WAITING LIST IN CASE OF CANCELLATIONS