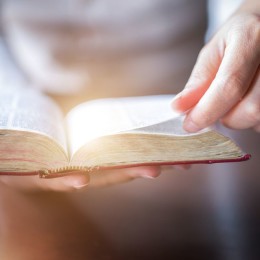 24 June 2024 - 30 June 2024

Allowing Ourselves To Be Led By The Spirit
ALLOWING OURSELVES TO BE LED BY THE SPIRIT
21st CENTURY  Monday 24th June to Sunday 30th June 2024
Our retreat will bring together praying the Word of God, Christian meditation, the eucharist and personal time.  This year, the biblical inspiration will all come from the gospel of John, which has an exceptionally rich teaching on the Holy Spirit, the Advocate.  As we all know, both lectio and meditation come alive in the Holy Spirit.  The gift and guidance of the Spirit are needed more than ever, as we live these days of grace and discernment on the Synodal pathway.
Facilitated by Fr Kieran O'Mahony
Cost: €630
Kieran O'Mahony is an Augustinian friar and biblical scholar. His interests are St Paul, the Fourth Gospel and the Jesus of history. Publications include a 9 volume series on the Sunday readings called Hearers of the Word. He also translated a book on prayer by Jean-Marie Gueullette, entitled How to Sit with God. Currently, he is working with Jessie Rogers and Sean Goan on the Tarsus Scripture School programmes (www.tarsusscriptureschool.ie). His own website is www.tarsus.ie. Other passions are cycling, music and hill-walking.
For Booking, email secretary@mountstannes.com