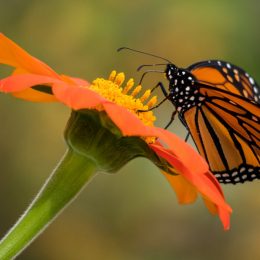 Saturday 18th February 2023
Aging Gracefully is a retreat day for people of any age committed to living their lives one day at a time, accepting themselves as they are and cultivating a light heart, a joyful spirit and a peaceful mind.
Facilitated by Maria Garvey
Cost: €60 (includes Lunch)
Special Offer: Retreat day plus B&B on Friday night €100
Maria Garvey's career spans more than 30 years, as a leader in education, health & social care, community and social enterprise.  Maria has brought her experience and knowledge to a wide range of individuals and organisations both nationally and internationally.