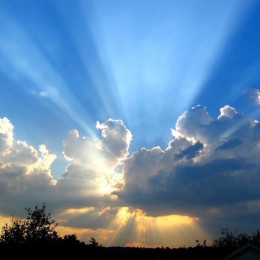 07 April 2020 - 08 April 2020

Adult Faith in the 21st Century
7th & 8th April 2020       10am-4pm
The popular press often highlights the decline of religion in the modern world, but fails to note a range of spiritual developments, including growing numbers of adults who reflect critically on their beliefs and seek out more authentic ways to engage spirituality in life's challenges today.  I will be exploring the ensuing challenges in this module.
Presented by Fr Diarmuid O'Murchú
Cost: €120 non-residential (includes Lunch and Tea/Coffee breaks each day)
Option of B&B is available – contact the office on 057-8626153 for further details.
Limited places available so early booking is advised.