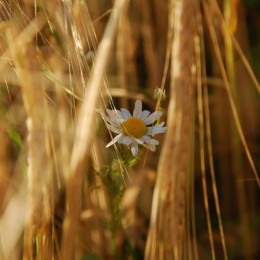 15 July 2023 - 21 July 2023

A Stubborn Hope in Uncertain Times
Hope is one of the most reliable measures of a person's wellbeing and quality of life.  During these days of retreat, rest and renewal, we will explore what robs us of hope and how to flourish once again as God's beloved through discovering more invigorating  life choices, finding joy in the everyday and facing the inevitable challenges in life with confidence, optimism and a stubborn hope.
Facilitated by Fr Hugh Lagan sma
Cost: €590 (residential)
Retreat begins with Supper at 6pm on July 15th and ends with Lunch at 12.30pm on July 21st 2023
Fr Hugh Lagan is a priest of the Society of African Missions and a chartered clinical psychologist.   He has led retreats and workshops internationally on psychological and spiritual well-being, positive change, trauma and resilience. 
Booking subject to availability