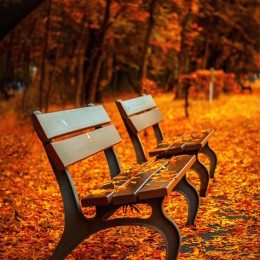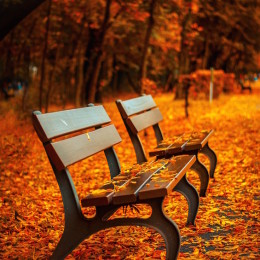 11 September 2022 - 17 September 2022

A Spirituality Of Real Presence – FULLY BOOKED
Sunday 11th – Saturday 17th September 2022
This Retreat hopes to help people to slow down and connect with the sacred in everyday life.  For many people today, even the practice of their Christian faith can become hectic and ritualistic.  Their original spirituality can become buried beneath a series of hectic religious rituals.  God then becomes an external authority figure who must be continuously placated.
 Facilitated by Fr Nick Harnan msc
 Cost: €550 residential
Retreat begins with supper on the 11th and ends with lunch on the final day.
Nick Harnan is a member of the Missionaries of the Sacred Heart. He is a qualified clinical psychologist and psychotherapist in the service of promoting an authentic Incarnational Christian Spirituality. He has spent most of his life as a Formation Consultant, Retreat Giver and Course Director and has worked in many different countries and cultures. He is now in semi-retirement in Sue Ryder Centre, Portlaoise. 
THIS RETREAT IS NOW FULLY BOOKED … PLEASE CONTACT US SHOULD YOU WISH TO HAVE YOUR NAME ON OUR WAITING LIST IN CASE OF CANCELLATIONS