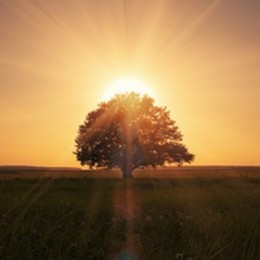 02 June 2020 - 08 June 2020

To Walk Freely in Life Living in God's Love
Tuesday 2nd June – Monday 8th June 2020
The continuous call of Jesus 'that we might come into the love of God' is central to Christian spirituality.  As we respond to this call, we are invited and challenged by Jesus Himself, to let go of the many certainties we have in life, and so open ourselves to a God who is present in all and to all.
Facilitated by Fr. John Finn MSC
Cost: €510 residential (€300 non-residential)
Retreat begins with registration at 5pm on Tuesday 2nd June  and finishes with Lunch at 12.30 on Monday 8th June 2020
A €100 booking deposit is required to secure a place on this retreat.