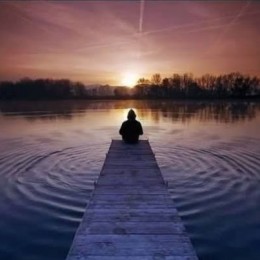 19 August 2021 - 25 August 2021

Summer Retreat 6"Hope, like every virtue, is a choice that becomes a practice that becomes spiritual muscle memory." (Krista Tippet) " :
With Fr Charles Cross
The retreat will be a reflective moment in meeting fellow pilgrims from Sacred Scripture who travelled through life with hope in the presence of God even in their darkest moments. They are like the stars shining in the darkness. We need so much, in these unprecedented times, to be in touch with that spark!
Cost €550 Residential
The Retreat begins with supper on the first day and end after lunch on the final day. email secretary@mountstannes.com or phone 0578626153 to book.