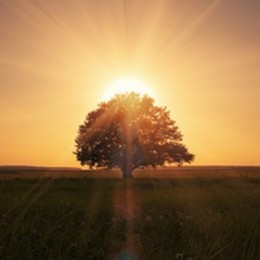 14 July 2019 - 20 July 2019

Recovering The Presence Of God Within
Sunday 14th July to Saturday 20th July, 2019
This retreat hopes to encourage us to slow down, become more reflective and recover the Sacred in our everyday life.  For many people today the practice of religion can become routine and functional with very little sensible contact with the Spirit of the Risen Christ.  Through a series of reflections and exercises it is hoped to enlighten us as to how God moves in and graces our daily experience.
Facilitated by Fr. Nick Harnan msc
Cost: €510 Residential (includes meals and accommodation)  €300 (non-residential with meals included)
Retreat begins on 14th July with Registration at 5pm, followed by Supper at 6pm.
Retreat ends with Lunch at 12.30pm on 20th July.