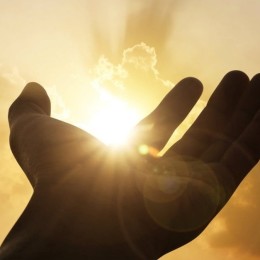 12 June 2020 - 18 June 2020

Friday 12th June to Thursday 18th June 2020
An invitation to journey along roads of sheer faith in the company of very diverse Christian disciples throughout the centuries … St. Teresa of Calcutta, Blessed John Sullivan, S.J., Mary Ward, Pope St. John XXIII, Ruth Burrows OCD and Pierre Favre, S.J.
Facilitated by Fr. Brendan Comerford
Cost: €510 residential (€300 non-residential)
Retreat begins with registration at 5pm on Friday 12th and finishes with Lunch at 12.30 on Thursday 18th June.
A €100 booking deposit is required to secure a place on this retreat.