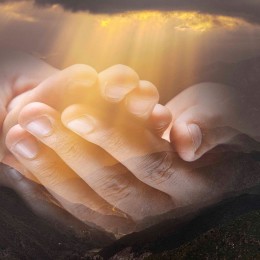 12 July 2020 - 18 July 2020

Come Healing – The Splinters That We Carry
Sunday 12th July – Saturday 18th July 2020
Leonard Cohen's lyrics speak of a need for healing and seeking to move on, even in the shadow of the cross.  In these days we will look at stories of healing, focusing on some of the healing of Jesus in the gospels and other stories of finding peace and strength in a challenging world.
Facilitated by Fr. Vincent Sherlock
Cost: €510 residential (€300 non-residential)
Retreat begins with registration at 5pm on Sunday 12th July and finishes with Lunch at 12.30 on Saturday 18th July.
A €100 booking deposit is required to secure a place on this retreat.