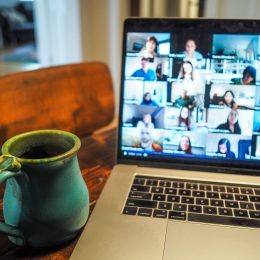 07 October 2021 - 28 October 2021

Online Course:Women in the Bible: Our Mothers in Faith
October 7, 14, 21, 28      19.00-21.00 ZOOM (Irish Time)
Women in the Bible: Our Mothers in Faith
Rosalie Moloney
The diverse women of the Bible offer us inspiring examples of Faith in action. This course invites us to follow in the footsteps of some of these remarkable but very human characters: from Ruth and Naomi and the mothers of Genesis to the women of Jesus' parables and the female leaders of the early Church.
 €100 for full course. To book a place please email ceo@mountstannes.com
Rosalie Moloney took early retirement in 2009 to study Theology, initially in the Margaret Beaufort Institute of Theology in Cambridge. During the following decade she focused increasingly on Biblical Studies and graduated from Cambridge with a PhD on Genesis 38. She now works as a free-lance lecturer and is particularly interested in encouraging people to read the Bible and in making the study of the Bible accessible and enjoyable.