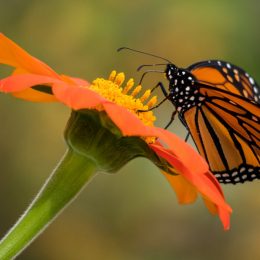 14 June 2024 - 20 June 2024

For Everything There Is A Season
FOR EVERYTHING THERE IS A SEASON
Friday 14th June to Thursday 20th June 2024
In this rapidly changing world it can be hard to find our still point of reference and assurance.  Using Scripture, Ruth will explore how we can remain standing while, at the same time, respond to the challenges of our day.
Facilitated by Rev Ruth Patterson
Cost: €630
Ruth Patterson is a Presbyterian minister, and for the last 35 years has been Director of Restoration Ministries, a non-denominational, Christian organisation committed to peace and reconciliation.  In 1976 she was the first woman to be ordained in Ireland.  She was the recipient of the Alumna of the Year 2000 award (Edinburgh University / Royal Bank of Scotland), in 2001 an honorary doctorate from the Presbyterian Theology Faculty of Ireland, and in 2003 was awarded an OBE for her efforts in reconciliation. She has authored six books and numerous articles stemming from her commitment to unity and peace. 
For Bookings, email secretary@mountstannes.com