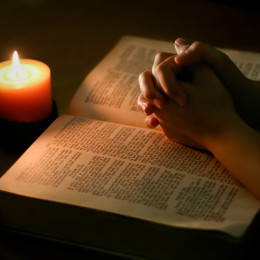 02 December 2021 - 05 December 2021

Desert Wail, Desert Work, Desert Walk: Entering the Journey of Hope that is Advent
Thursday 2nd to Sunday 5th December 2021
In The Coming of God, her extraordinary guide to Advent, the late Maria Boulding observes that "God does not remove the desert because God has work to be done precisely there. … It is in the desert that God's people find God, or more precisely, are found by God; in the desert they find forgiveness; in the desert they rediscover their original inheritance as God's children."
This three-day retreat is an invitation to, and orientation for the journey in faith and in life that is Advent. Following the discipline of lectio divina, participants will read and pray key biblical texts: one-a-day for each of the days. The focus is on openness to God's word and its capacity to nourish, empower, and direct us as we follow Christ into the desert and beyond.
Facilitated by Fr Séamus O'Connell
Cost: €300 Residential
Retreat begins with supper on the 2nd and ends with Mass at 4pm
These days of reading, reflection, and prayer will be directed by Father Séamus O'Connell. A priest of the Diocese of Kerry where he began to teach Bible in the 1990s, Séamus has taught scholarly, pastoral, and liturgical approaches to Scripture at the Pontifical University in Maynooth since 1997. He has a deep interest in Lectio Divina, and is currently writing a lectio handbook for parishes.